Help build a sustainable and positive future
We love to find ways for people to connect with the impact they are making. To get energy and insight from a like - minded community. To see the direct positive consequences of their altruistic actions. That's why we have created a collection of unique experiences that will change your life as well as the lives of others.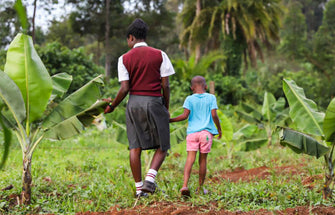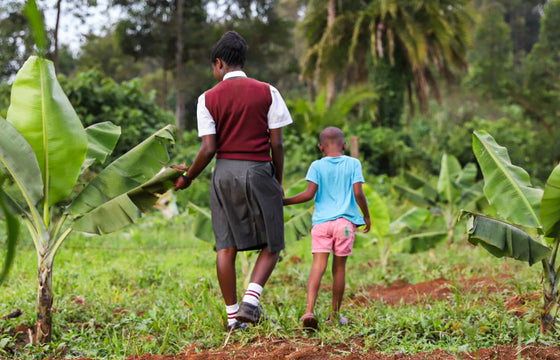 Run for change
A journey of impact and adventure. It will challenge you to set and conquer physical, mental and personal goals in one of the world's most spectacular natural environments.
LEARN MORE
Trek for change
A multi-faceted leadership development experience like nothing else. Stretch your boundaries, test your limits, connect with like minded leaders and create generational change.
LEARN MORE
Special Events
Whether you prefer to don black tie or lycra, One Heart's bustling calendar of special events is a great opportunity to meet and connect with like-minded people and organisations.
Gala 2024 sign-up
AUSTRALIA
There are many ways to volunteer in Australia. From helping at events, providing admin support, offering professional services pro bono or donating goods and services for raffles, auctions and events.
Contact Us
INTERNATIONAL
From time to time we offer opportunities for people to volunteer internationally with One Heart. If you have a particular passion or skill you would like to volunteer for a period of time reach out.
Contact Us