kenya is one of africa's fastest growing economies.
Located in the eastern sub-sahara, Kenya is famed for its vast and spectacular landscapes, it's abundance of iconic wildlife and it's community-minded people. It continues to rely heavily on agriculture and faces ongoing challenges as two-thirds of the population live in poverty.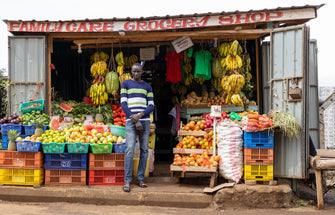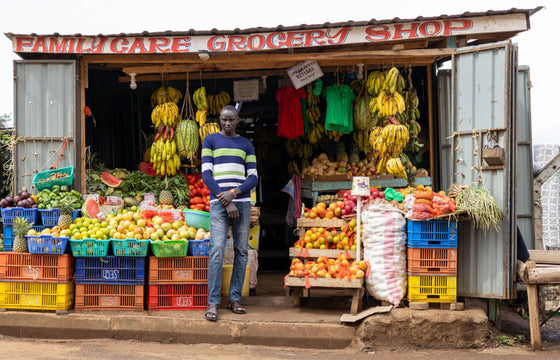 70.5% of Kenya's population lives in rural areas where there remains a lack of infrastructure and access to essential services.

More than 70% of the population are chronically vulnerable due to poor nutrition, food insecurity and preventable diseases. 36% of people in rural Kenya lack access to improved water sources and 52% lack access to adequate sanitation.

With a 40% unemployment rate among 18-34 yo's, high inflation rates and economic fallout from environmental shocks, there is much to be done.

52% of children under 18 are multidimensionally poor and 42% monetarily poor.
One Heart Kenya works in the county of Uasin Gishu, with a population of approximately 1.1m people. One Heart's properties are within 45 minutes of Eldoret, the main city in the county.
COUNTY OF UASIN GISHU
Set in the midwest of Kenya's spectacular Rift Valley at an elevation between 2000 and 2700m, the area tends to experience slightly cooler temperatures than the rest of Kenya, although it's still warm and temperate.